Welcome to
Salted Herring

We're a nimble digital design consultancy
— specialised in SaaS.

We love big, bold business ideas.
We're curious and creative.
Asking. Thinking. Solving.
Content. Craft. Communication.
Walking the talk.
Designing the difference.
hello
New chapter for Salted!
As you can see we've just launched our long awaited new brand and website. Have a look around and check out the latest case studies here. Read our story to hear about the new focus.
This signifies a new era for us; it's an exciting change with a leaner model focused on creating high quality strategic design. We're still working with clients on their brand strategy, identity creation, digital product and website design but less on development and production. We're partnering with the right experts as and when needed.
Get in touch if you want to know more about how we can help with your project.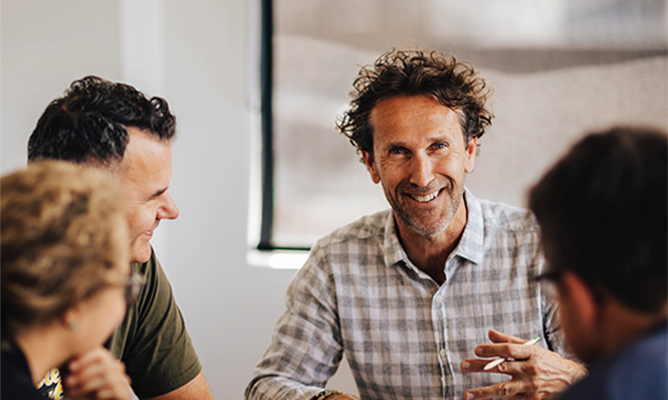 Congrats on the launch, Tokes!
Excited to share this new brand & website we've just created for Andrew Tokeley, Product Leadership Coach.
Tokes works with a range of exciting NZ digital businesses to build high performance product leadership teams.