Welcome to
Salted Herring

We're a nimble digital design consultancy with a focus
on strategic brand development for tech products.

We love big, bold business ideas.
We're curious and creative.
Asking. Thinking. Solving.
Intuitive. Interactive. Interface design.
Walking the talk.
Designing the difference.
hello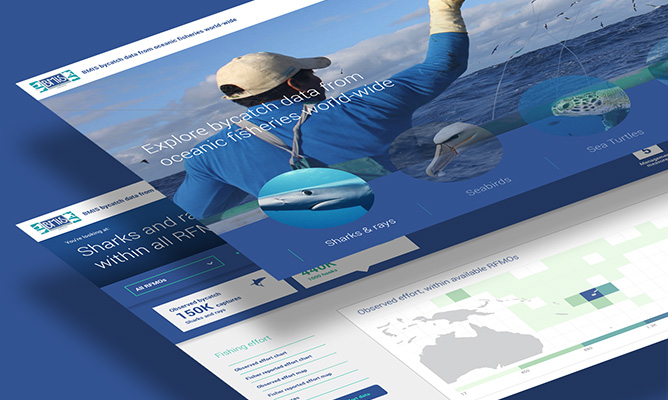 Salted Herring + oceanic fisheries
Proud to have been involved with this fisheries bycatch management tool, which is an open resource for fishery managers, fishers, scientists, observers, educators and anyone with an interest in fisheries management.

The data currently covers Sharks & rays, but will expand over time to include Seabirds, Sea turtles and mammals as more data will be added to the tool.
Thanks to Dragonfly Data Science for bringing me onboard. I guess it had my name on it...

Explore the data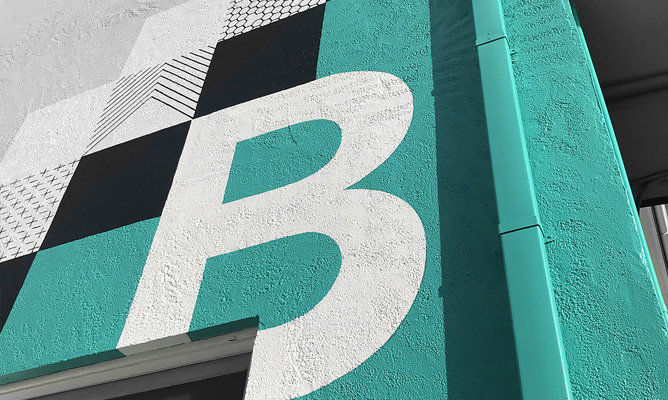 2019 Best Awards Finalist
The wayfinding and murals we designed for Hutt Valley High School made it into the NZ Best Awards Finalists! Not the category you expect from us (Colour Award Graphics), but we're super proud and excited nevertheless!

Thanks to Craig Braun and Denise Johnson at HVHS for allowing us to bring a bit more colour, clarity and pride into the school.

Check it out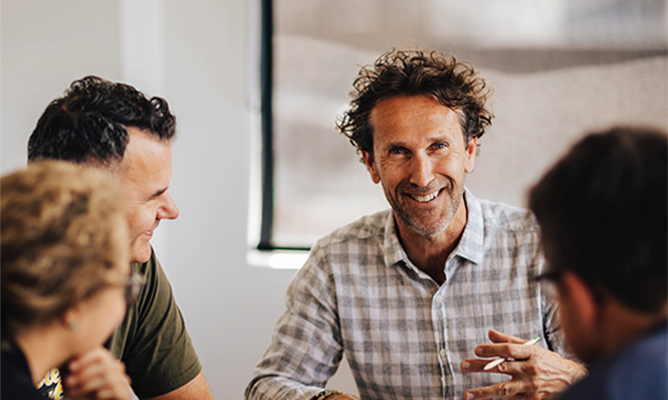 Congrats on the launch, Tokes!
Excited to share this new brand & website we've just created for Andrew Tokeley, Product Leadership Coach.
Tokes works with a range of exciting NZ digital businesses to build high performance product leadership teams.