Totara Learning Solutions provides flexible, open-source learning software to businesses all over the world.

Their technologies scale to suit large organisations like Sony, Volvo, Tesla and Tesco who need flexible learning solutions to help train, up skill and connect their global workforces.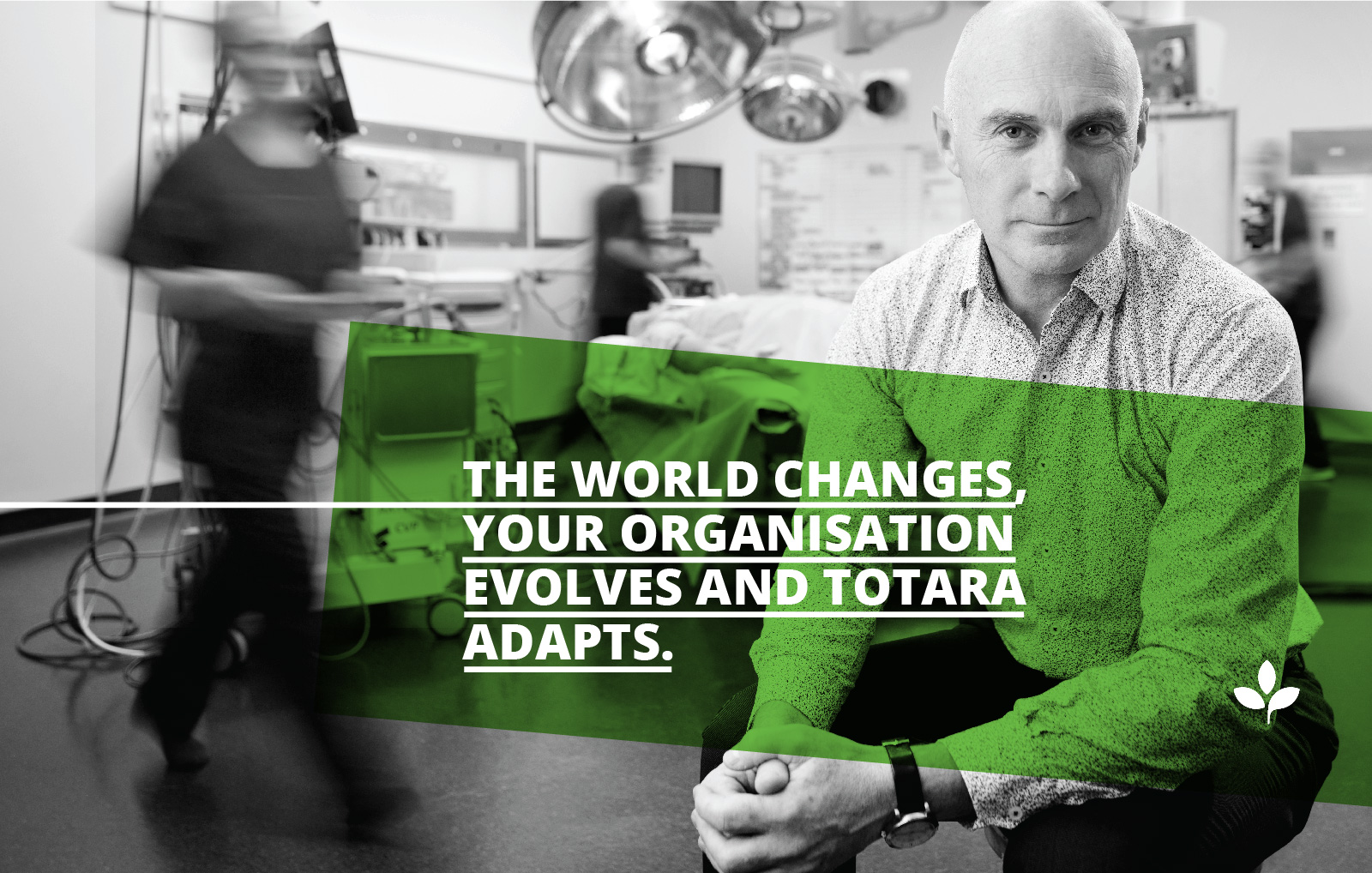 Education is the most powerful weapon which you can use to change the world.
The challenge
Theory says that only 10 percent of our knowledge comes from the classroom; the majority comes from experience (90%) and social collaborative practice (20%); and every person is different. Modern businesses need to accomodate diverse ways of learning, and ensure adaptability in their employees to keep up with the intense pace of change we're now working with. Cue modern eLearning, which allows for customised online training that can be easily updated.
When we met Totara, the eLearning industry had been growing at an annual rate of 24.7%. This meant exponential opportunity and fierce competition. Totara was already 10 years old, and their disruptive open-source approach had established a successful presence in the UK, Australia and Europe. Their next goal was to grow, and take on the States. This meant focusing and strengthening their message to elevate their brand and play on a US-sized, corporate scale.
They faced large competitors like Cornerstone OnDemand and SAP, and needed to navigate a complex partner ecosystem, including implementation companies who act as resellers, helping business configure Totara's software for their needs, and content partners who create tailored learning modules for their clients. At the time, Totara already had 82 partners/resellers.

The approach
We started with an in depth brand strategy process and identified that to grow, Totara needed to move up in perception from a mid-level, under-the-radar brand, to a 'strategic challenger' in order to compete with the big global players. Working collaboratively with Richard Wyles, Totara CEO, we decided on a 'Peoples Champion' brand model that heroed real customer stories, and we developed a strong purpose that was true to the business and would resonate with customers; 'Freedom to Learn'. This led us to a brand personality that had to be inspiring, bold, energetic, business smart, genuine, and a little bit provocative.
We refreshed the identity with a completely new visual communication style and logo system, accompanied by a new photography library, distinctive graphics using big geometric colour blocks, and bold punchy headlines for marketing material. This creative approach was designed to set them apart and start to challenge the establishment by putting learning and development managers at the heart of the comms. It had to be all about them, the 'peoples champions'.
The new design system includes all stationery, complex trade show displays and advertising, new software style guides (across the suite of products), and a new website. But the real challenge was how to manage the brand quality and consistency with such a wide reaching global network of partners. We worked closely with the internal design team in the UK briefing them on how to execute the details and we developed a comprehensive set of brand guidelines for anyone working with the brand (numbers in the hundreds). The guidelines include tone of voice guidance, rules for the main identity elements and image library and a wide set of brand collateral assets.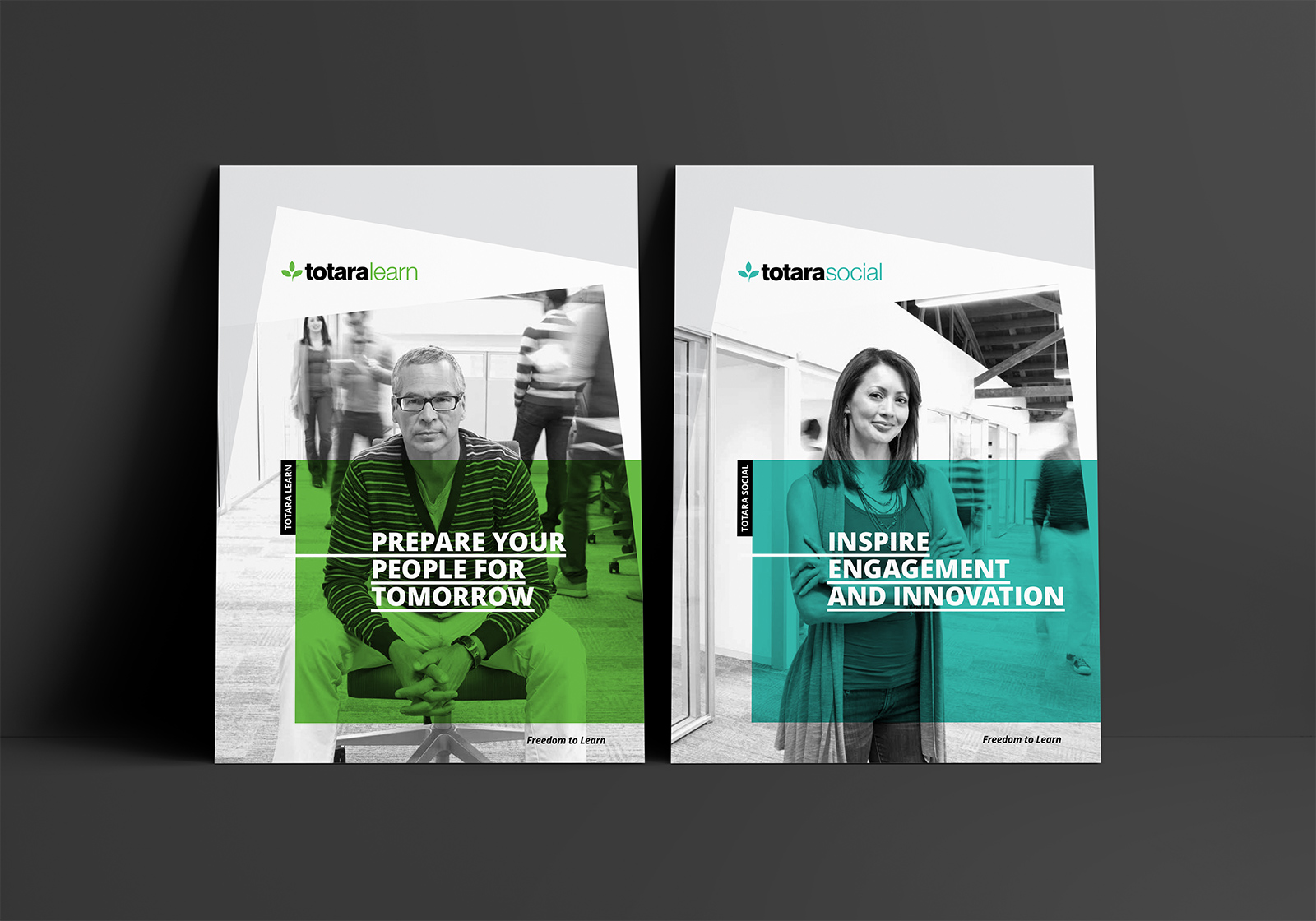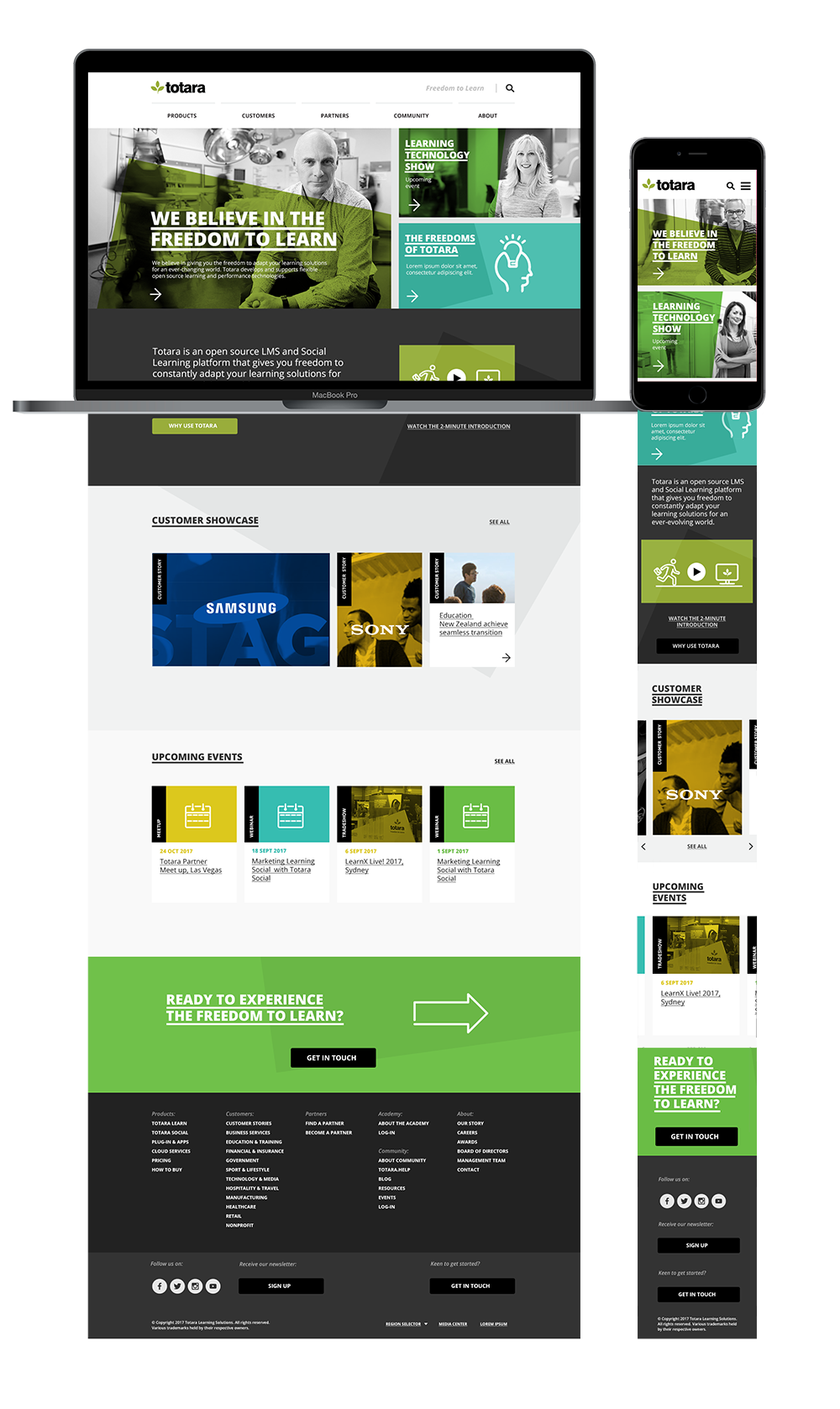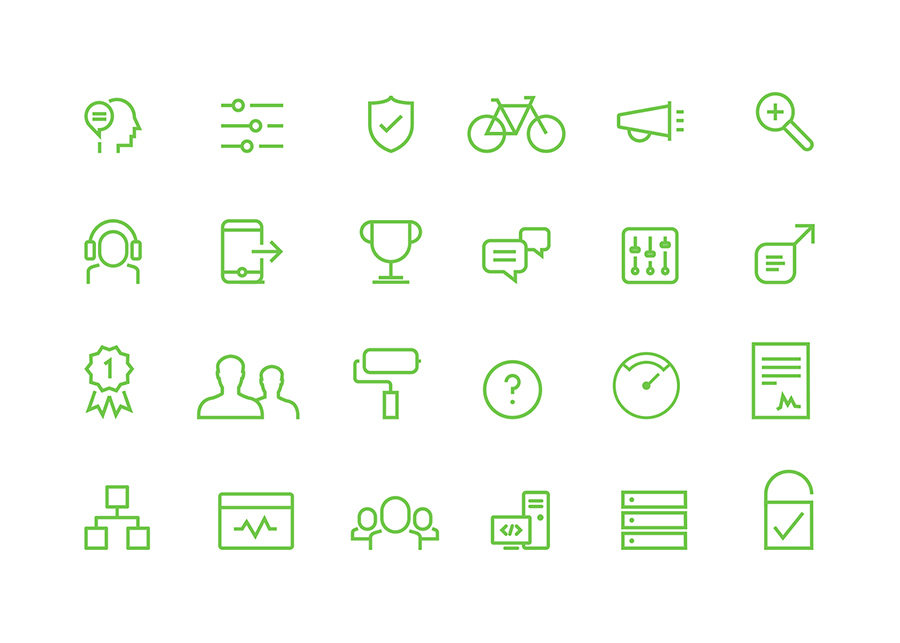 Our brand feels very authentic to us and our purpose as a company. Salted Herring managed the whole process adeptly and with patience and the outcome is a brand that is gaining enormous traction globally.
The difference
A robust strategic process allowed us to focus the Totara brand story and messaging, creating an authentic identity that feels true to our clients' values as a company. Detailed brand guidelines have ensured consistency at scale, maintaining design integrity across a global ecosystem of partners and resellers, and an array of touchpoints like event sponsorships, partner co-branding, marketing materials and content creation.
A bold 'challenger' identity, that exudes credibility and confidence, helped Totara breakthrough and really differentiate in the US where they continue to grow. The Totara brand now has over 11 million users worldwide across 45 countries, and over 95 partners around the world. They continue to sustain an annual growth rate in excess of 40%, with over 1,600 organisations worldwide using Totara, across 11 major industries and clients ranging from PepsiCo to the Bank of England.
Over the years they've celebrated numerous awards including seven consecutive years of being named one of Training Industry's Top 20 LMS companies, and their innovation continues with research and development led out of Totara's Wellington HQ, where it all began.