Making intelligent
connections
Synapse
Synapse Search is a Search Marketing company, and subsidiary of the Umbrellar Group.

They are a highly specialised and nimble team who develop and execute strategic SEO, and Paid Search campaigns to connect clients business with the right customers at the right time through very targeted online marketing.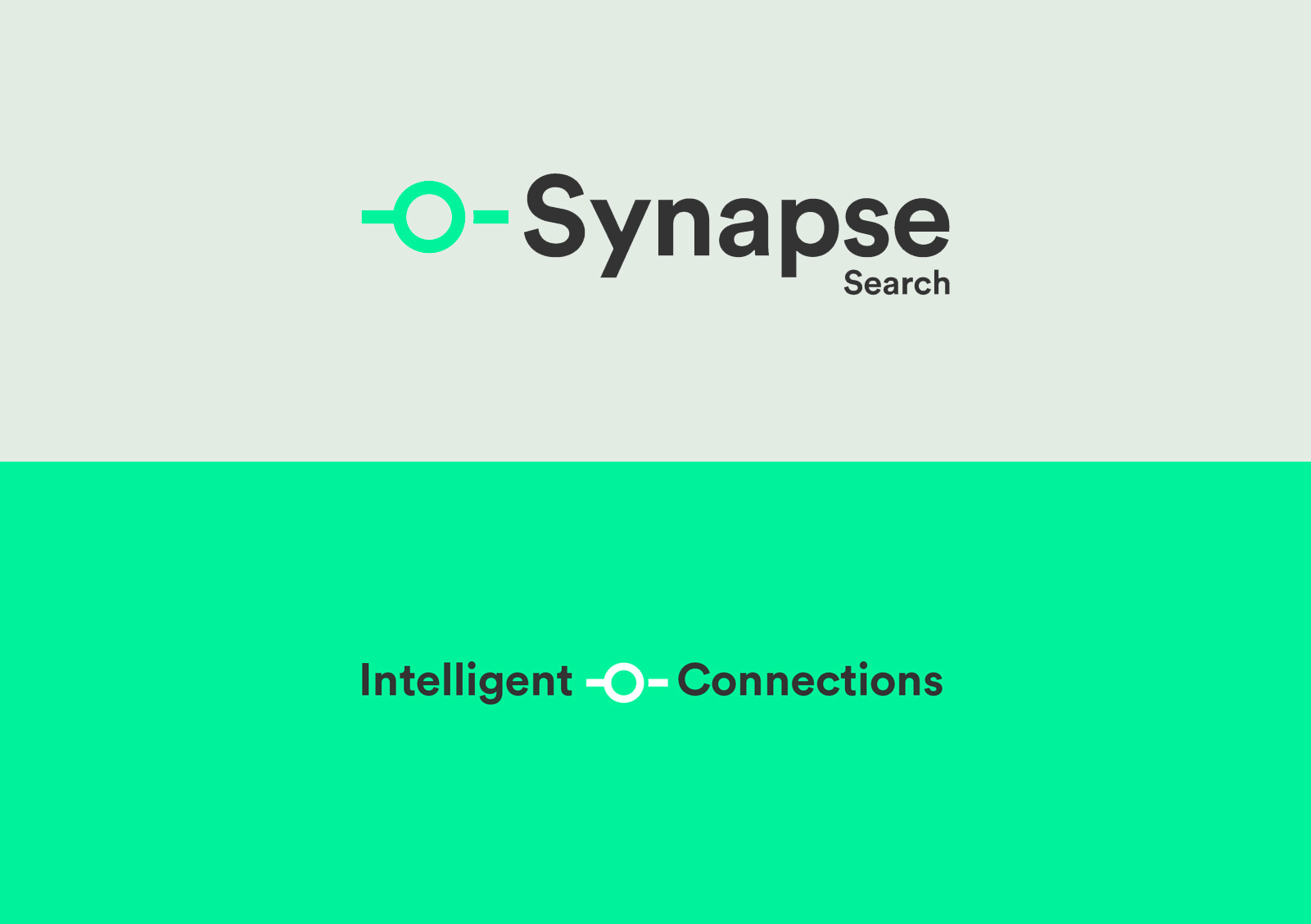 The challenge
Synapse started as the much smaller, internal Search arm of Umbrellar Group, driving upwards of $20 million dollars of revenue across the company's other online sub-brands: Discount Domains, Domains 4 Less, Openhost, and Freeparking. This success prompted them to expand Synapse into its own full-fledged agency, taking on clients nationwide.
On a macro level, our clients at Umbrellar could see that SEO was not being delivered effectively in New Zealand. Many competitors offered 'reasonable' SEO services, but they were priced exorbitantly compared to what they delivered and didn't generate enough ROI for their clients to justify an ongoing engagement; SEO was simply unsustainable for many SMEs in the long term. This presented a gap for effective, and affordable Search Marketing services. Of the competitors that were priced right for SMEs, most had poor execution, and high customer churn due to this lack of results.
Thus the team set out to build New Zealand's most trusted and effective SEO/Digital Marketing agency. They had the opportunity of tapping into an existing customer base through Umbrellar, but needed a way to market this new agency. They needed to capture the unique, integrated approach to Search Marketing that balanced the technical with longer term strategic execution, and offered tangible results and hands-on service.
As a brand, this new agency needed to look and sound confident, contemporary and have a bit of 'cool factor'; a startup yet credible, with proven skills and savvy, and very different from the rest. We saw from a competitive review that there was an obvious opportunity to stand out through a better brand experience; the competition generally appeared outdated, lacking design craft, very text heavy and same, same, lacking gravitas and modern tech credibility.
3 in 4 organizations implementing AI and machine learning increase sales of new products and services by more than 10%.
The approach
We created a solid brand strategy, centred on helping businesses navigate the noisy, cluttered digital landscape—it's always changing, daily, hourly, which means your Search/Google ranking is never a sure thing. It's competitive and hard to connect with the right customers at the right time. This agency can help make sense of the chaos, and ultimately help make connections that count. Always on the pulse, this agency is dynamic, edgy, strategic, experienced, and all about making relevant, intelligent connections.
We created the name Synapse Search to capture this promise; it sums up the idea of connections constantly sparking. The word intelligent in the supporting line also hints at data intelligence, as Search is all about having the right information and the foresight to stay ahead of the curve. The identity we developed visually characterises intelligent connections, using a hero graphic that looks like a 'connector'—we named him 'Sy' and he became the abstract, always-on, virtual, versatile ambassador for Synapse. This simple, strong icon is built from the universally recognised 'search' icon and forms the base of the brand's graphic language, connecting copy, graphics and images together, and telling stories about the ever-changing world of Search. The solid charcoal and vibrant neon green colour palette projects intelligence, agility and forward thinking.
As Synapse's capabilities evolved, so did the brand. We used Sy to promote a new, exciting offering: Google Ads execution powered by machine learning. As rising consumer expectations and the possibilities of AI machine learning grow daily, companies have been forced to improve their marketing, with targeted, highly relevant messaging and tailored experiences. Synapse's new platform used predictive algorithms to manage clients' Google Ads, continually self-optimising, and getting smarter and more efficient day by day. We created a vibrant brand video to launch this new service. Sy comes to life, morphing, connecting, and leading the user through the story. The 'brain' graphic made of Synapse connections helps illustrate the world of possibilities presented by machine learning.
We extended the campaign concept further, designing a custom landing page for the campaign, email marketing, images for Facebook advertising, social headers, and event collateral for a Synapse B2B speaker series at launch in partnership with Google.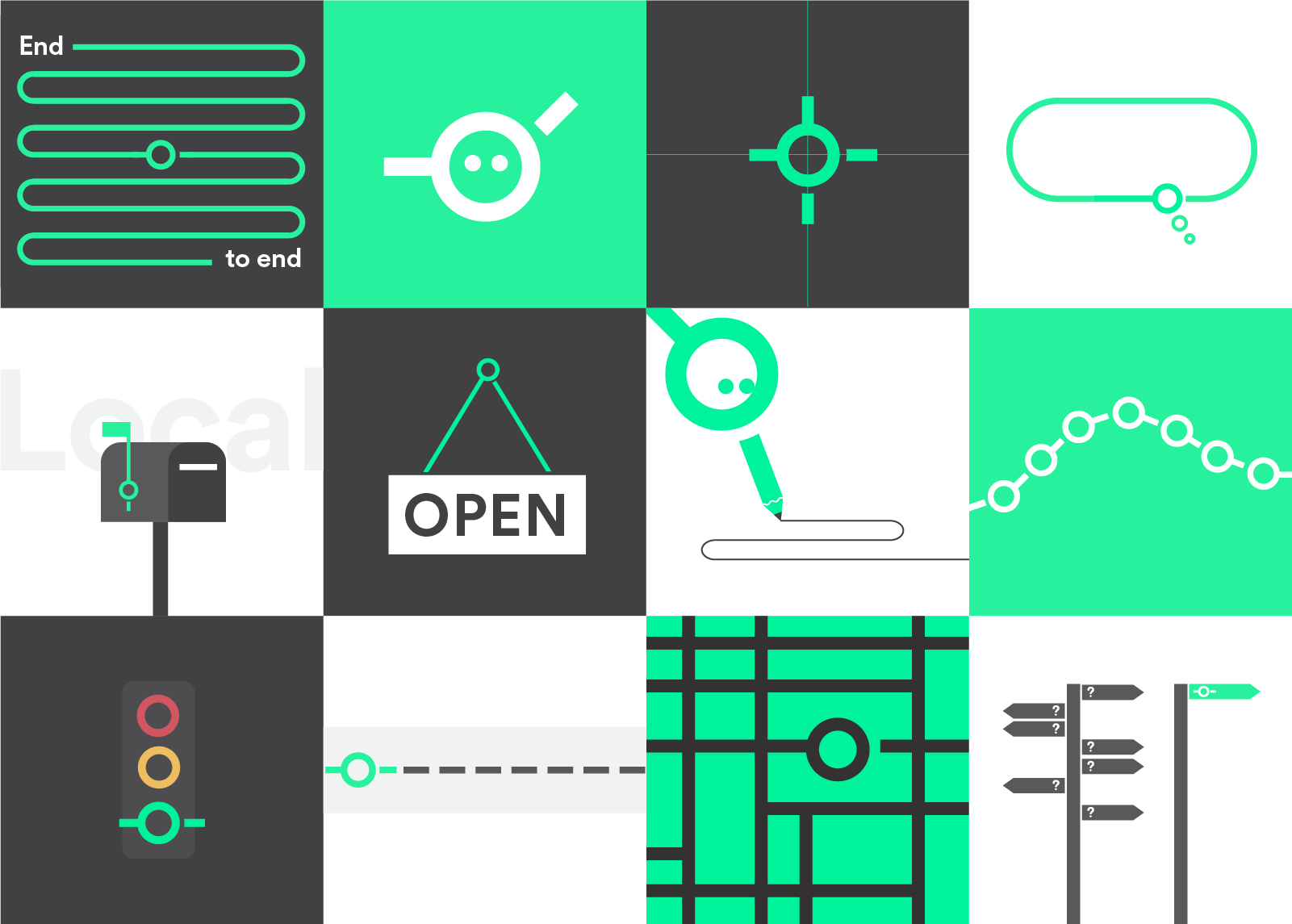 Our identity has been very successful in communicating our unique proposition, and the brand is getting noticed.
The difference
The Synapse Search brand gave a startup agency the visual footing and voice it needed to start effectively marketing their own message clearly and confidently. It helped them stand out, with a bold personality and contemporary design amidst an otherwise technical and dry sea of online brands.
It has helped them become a credible player in the competitive search space. In six months, they have gone from a team of two to seven full-timers, become part of the Google accelerator program and run several partnership events. Their client base has more than doubled, and they are growing exponentially during the early stages.