A selection of brand identities, ranging from to business apps to beer breweries
Gateaux
Who says publishing software can't have flavour! Gateaux is a publishing platform for data scientists. It allows them to produce, iterate and share reproducible data-driven output.The 'cake' metaphor works on many levels; to create output you bring ingredients together, you can work from an existing recipe or start from scratch. And most importantly; it's made to share.
Client: Dragonfly Data Science




Afirmo
Afirmo helps small businesses get the foundations of their business right by bringing together a set of tools, solutions and support. Easy-to-follow steps are tailored to whatever stage a business is at, making it easy to start a business off right and manage it as it grows. Check out the website. →

Services:
Brand strategy, identity design, art-direction, product concept development, UX/UI, component library
Urbanaut Beer Co.
A 'wordly beer from Kingsland Auckland'. Urbanauts worldwide share two loves - beautifully crafted beer and exploring the great cities of the world where diverse urban cultural experiences help grow their perspective as a global citizen.
Services:
Naming, brand strategy, identity development, packaging design.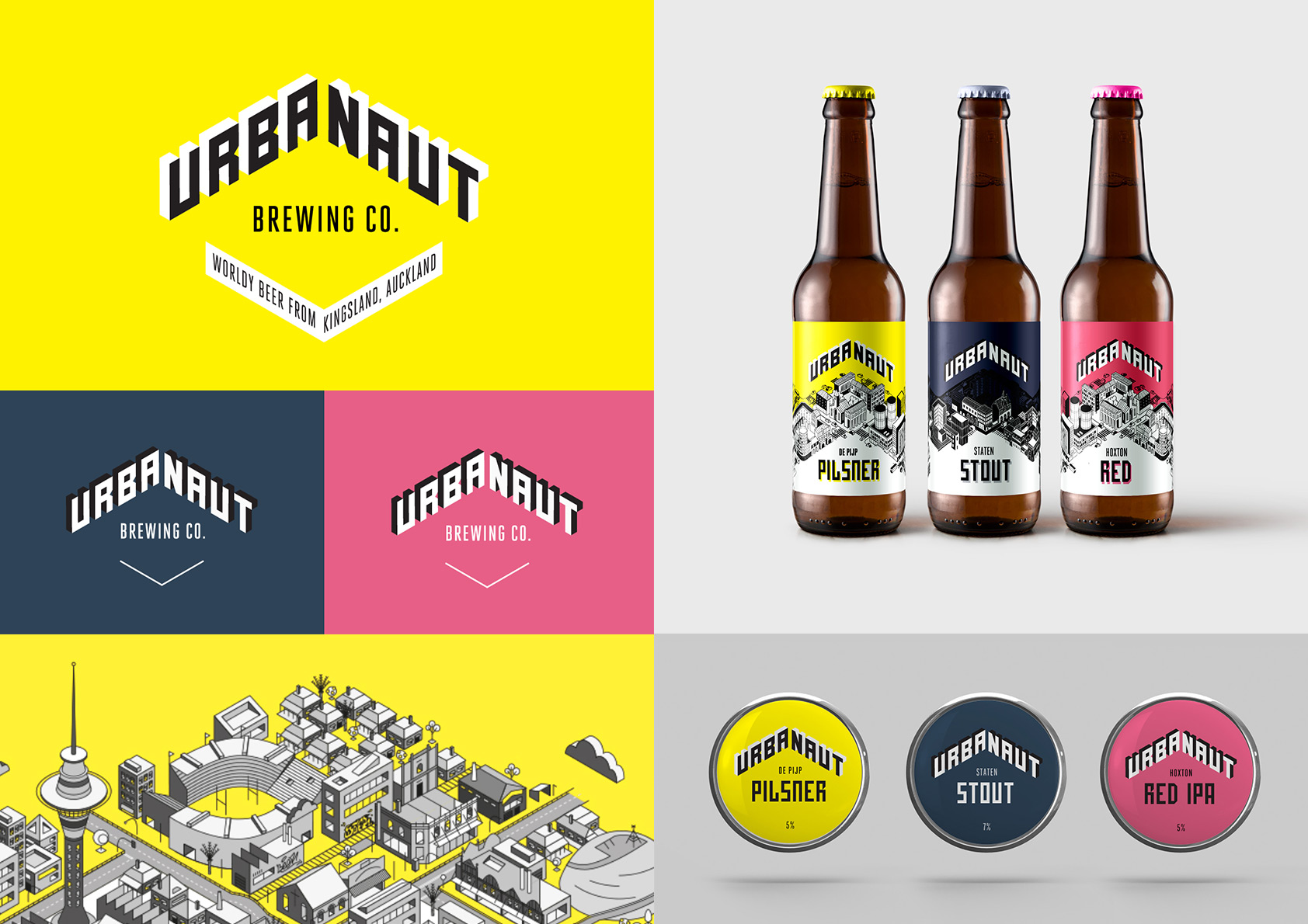 9 Spokes

9Spokes is a business management app that aggregates meaningful data across a business, its apps and its bank. Think of 9Spokes as a virtual advisor, here to motivate and guide businesses so they not only survive, but grow and thrive!

Services:
Brand strategy, identity design, content creation, art-direction, website and web app UX/ UI design, presentation templates, brand collateral and guidelines.

Full case study →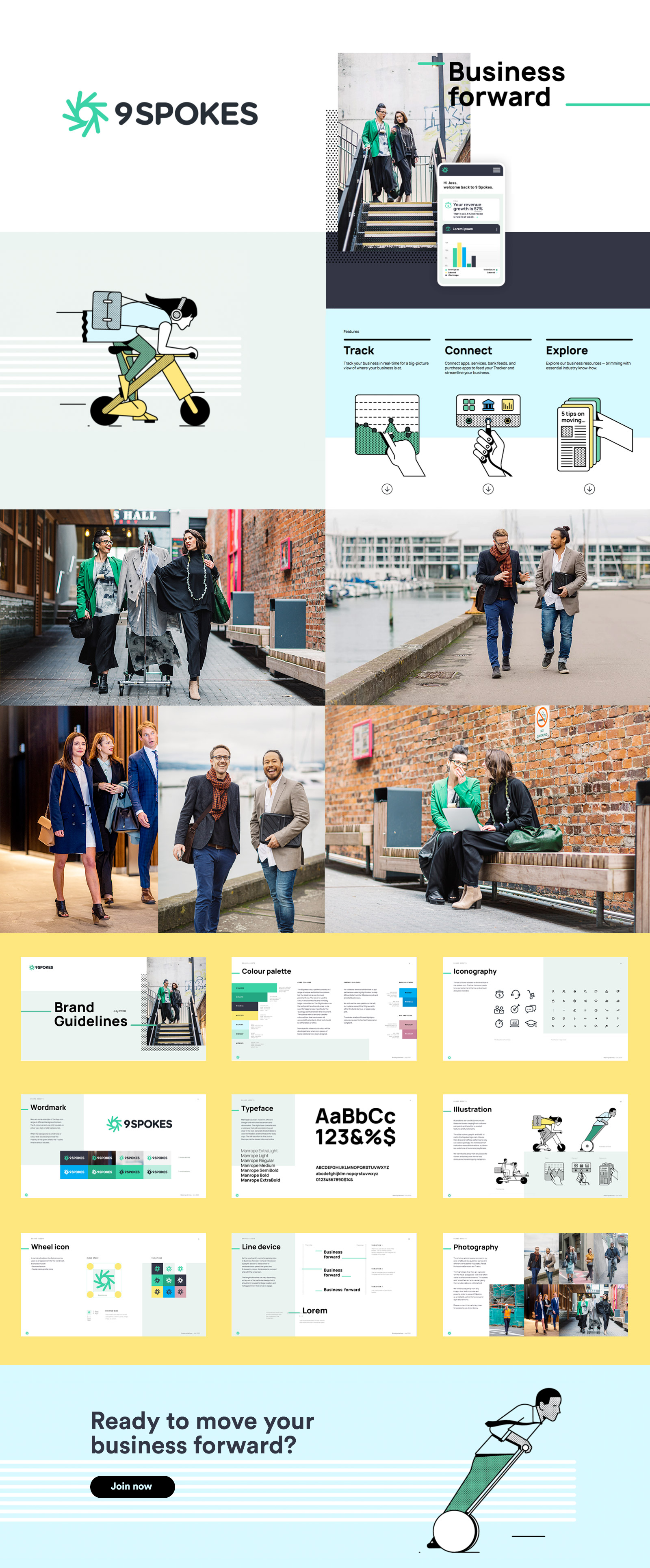 Synapse Search

Synapse Search is a Search Marketing company, and subsidiary of the Umbrellar Group. They are a highly specialised and nimble team who develop and execute strategic SEO, and Paid Search campaigns to connect clients business with the right customers at the right time through very targeted online marketing.
Services:
Naming, brand strategy, identity development, Video & Illustration
Whistling Sisters Beer Co.

Services:
Naming, Brand strategy, Identity design, Content creation, Art-direction
Andrew Tokeley —"Tokes"
Helping successful NZ businesses build high performance product leadership teams. Check him out →
Services:
Brand strategy, identity development, website design.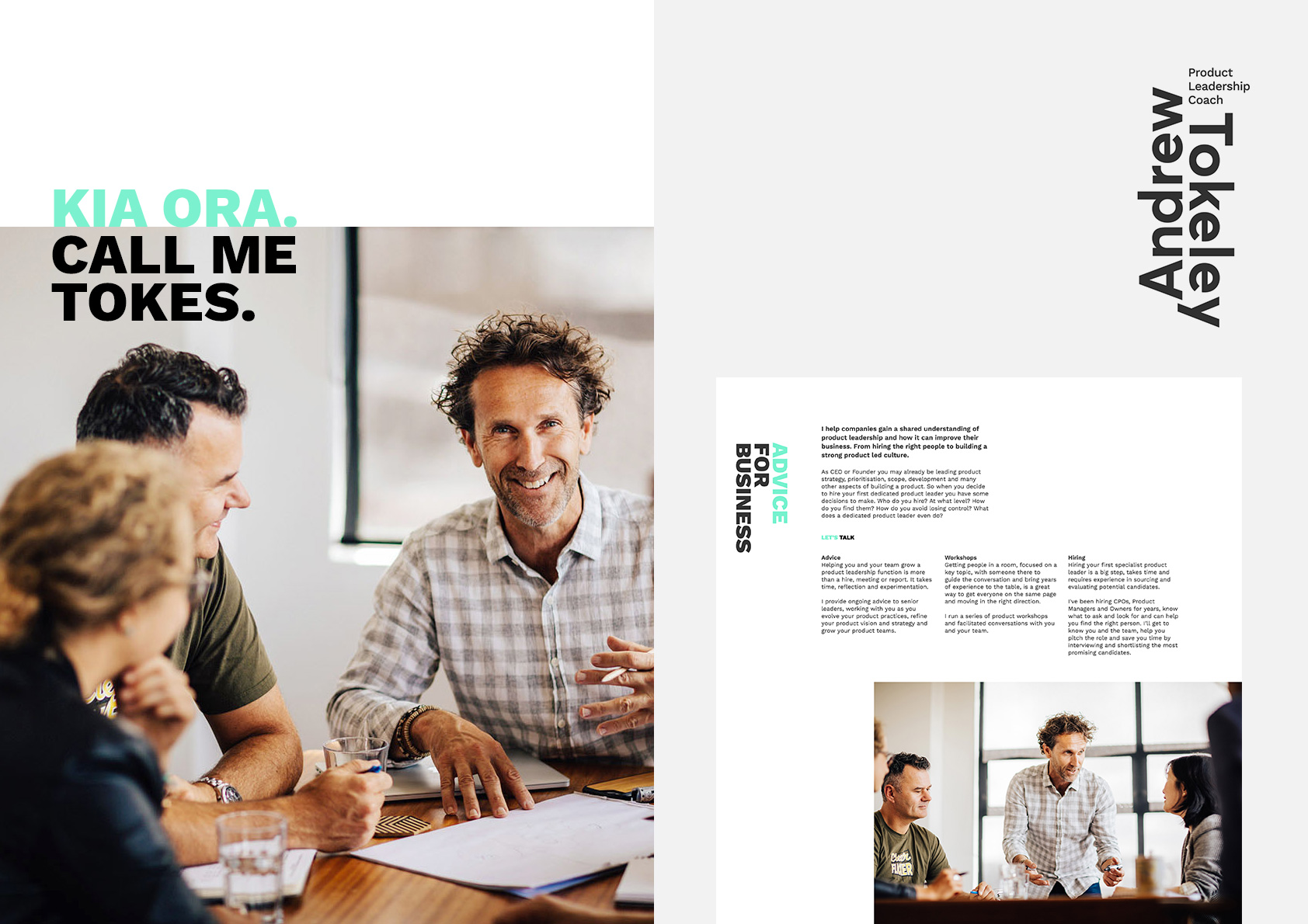 Refreshing Investment

In collaboration with Janelle Rodriguez, we translated Hatch's proposition of 'Refreshing Investment' into an equally refreshing new brand identity. New logo, new graphic language and new illustrations (by Euan Murphy).

hatchinvest.nz →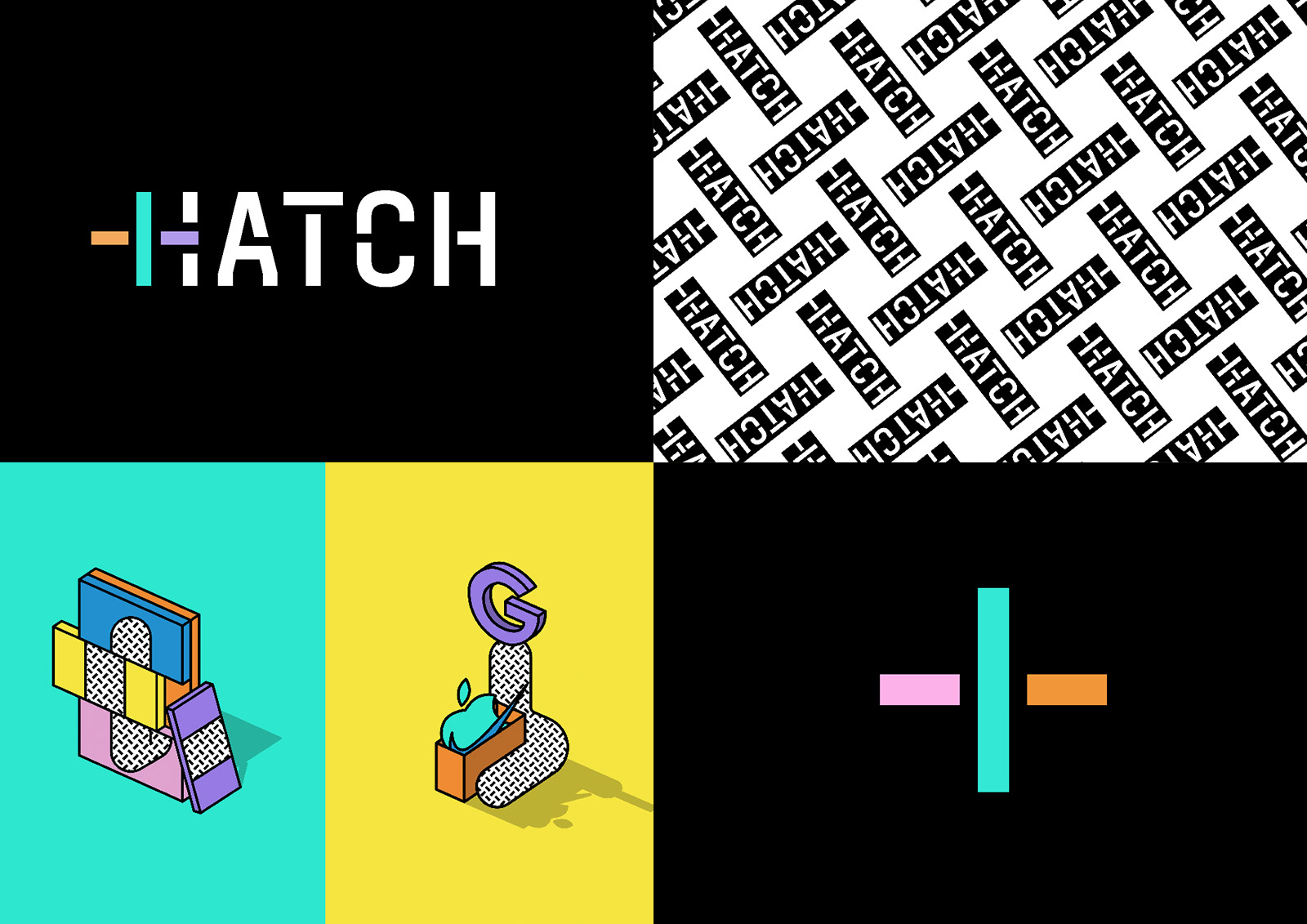 Armstrong's
We were brought by digital agency Gladeye to develop a brand strategy and visual identity for their client Armstrong's.
The deliverables were a set of brand assets and accompanying tight brand guidelines. Gladeye crafted a beautiful new website, and the in-house marketing rolled out the brand across all dealership and channels.

Check out the website →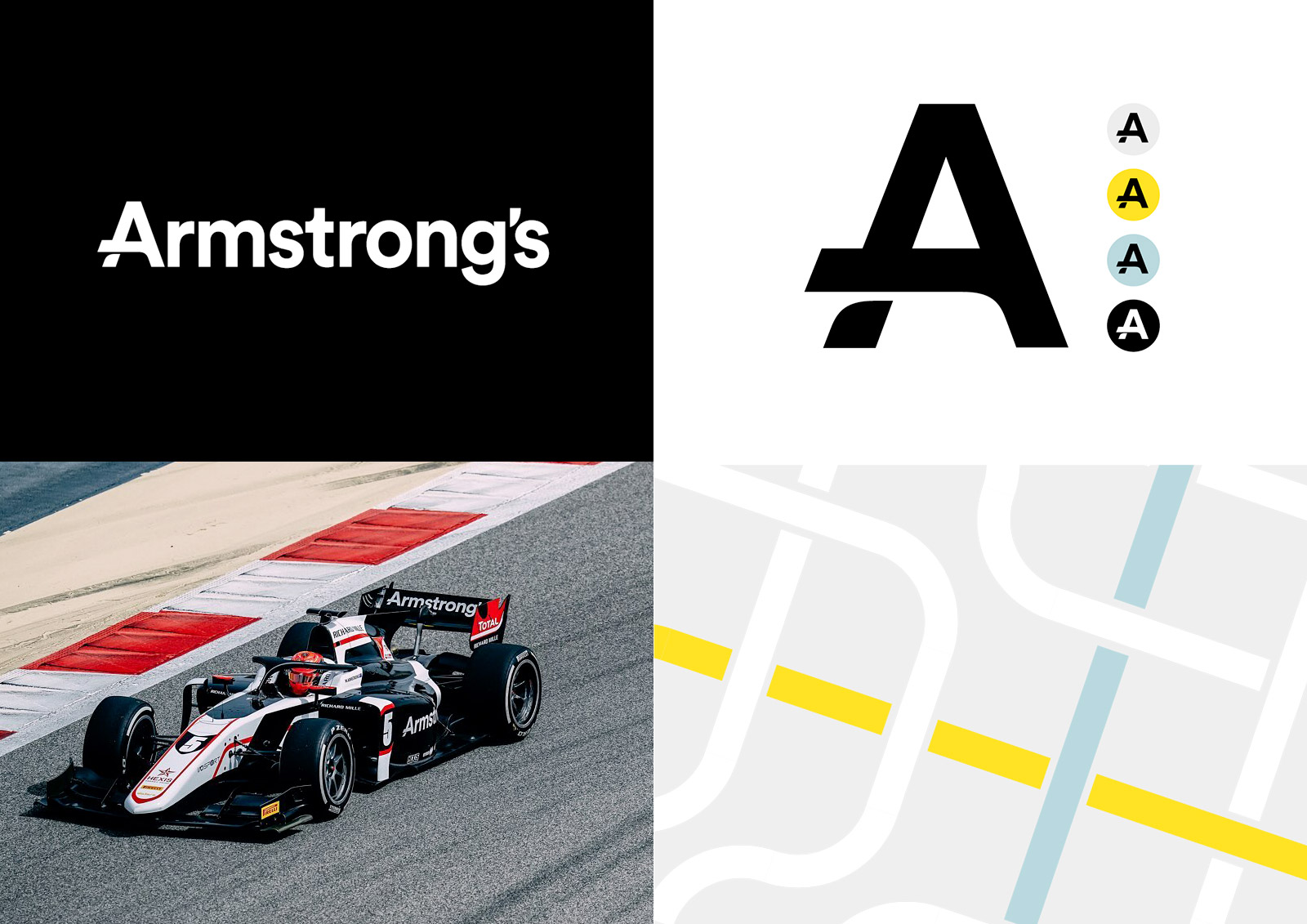 Karamu - Ethically Traded Organic Coffee
Karamū makes a well rounded organic coffee blend from ethically traded beans at their local roastery at Point Howard, Wellington. The team at Karamū are conscious that consuming organic is part of preserving the natural world that Wellingtonians are so passionate about so we set out to create an identity that reflects some of the important local landmarks in our natural landscape.
The identity is natural and simple but beautifully crafted.
Services:
Brand strategy, identity development, packaging design and collateral.