Unique pathways
for success
HVHS
How a high school wayfinding and mural project turned into an identity overhaul that would lift the vibe within the school and create an enormous sense of pride and aspiration for the students.
The challenge
Hutt Valley High School is the largest co-ed state school in the lower North island and provides a quality education to a culturally and economically diverse range of students, with a wide spread of families attending. There are around 1700 teenagers enrolled through Years 9 to 13. Māori students comprise 16% of the roll and it is decile 8.
Like most public schools it has tiny budgets to work with. When we started the majority of the buildings were run down, and painted various shades of grey as a way of keeping them clean. An ambitious and exciting plan for a new campus architectural overhaul had been developed but budget restrictions meant this was unlikely to go ahead. As a more workable alternative it was decided that colourful graphic signage would be commissioned. This would serve to not only brighten things up but also provide a very practical wayfinding system to help visitors and new students get around, it was a maze of confusing buildings to navigate.
It's estimated that around 10,000 people are regularly in contact with the school so it is a significant community hub in the Hutt Valley. This was not a challenge to be taken lightly.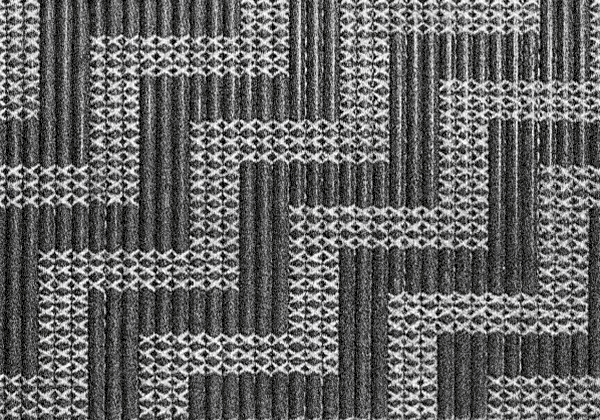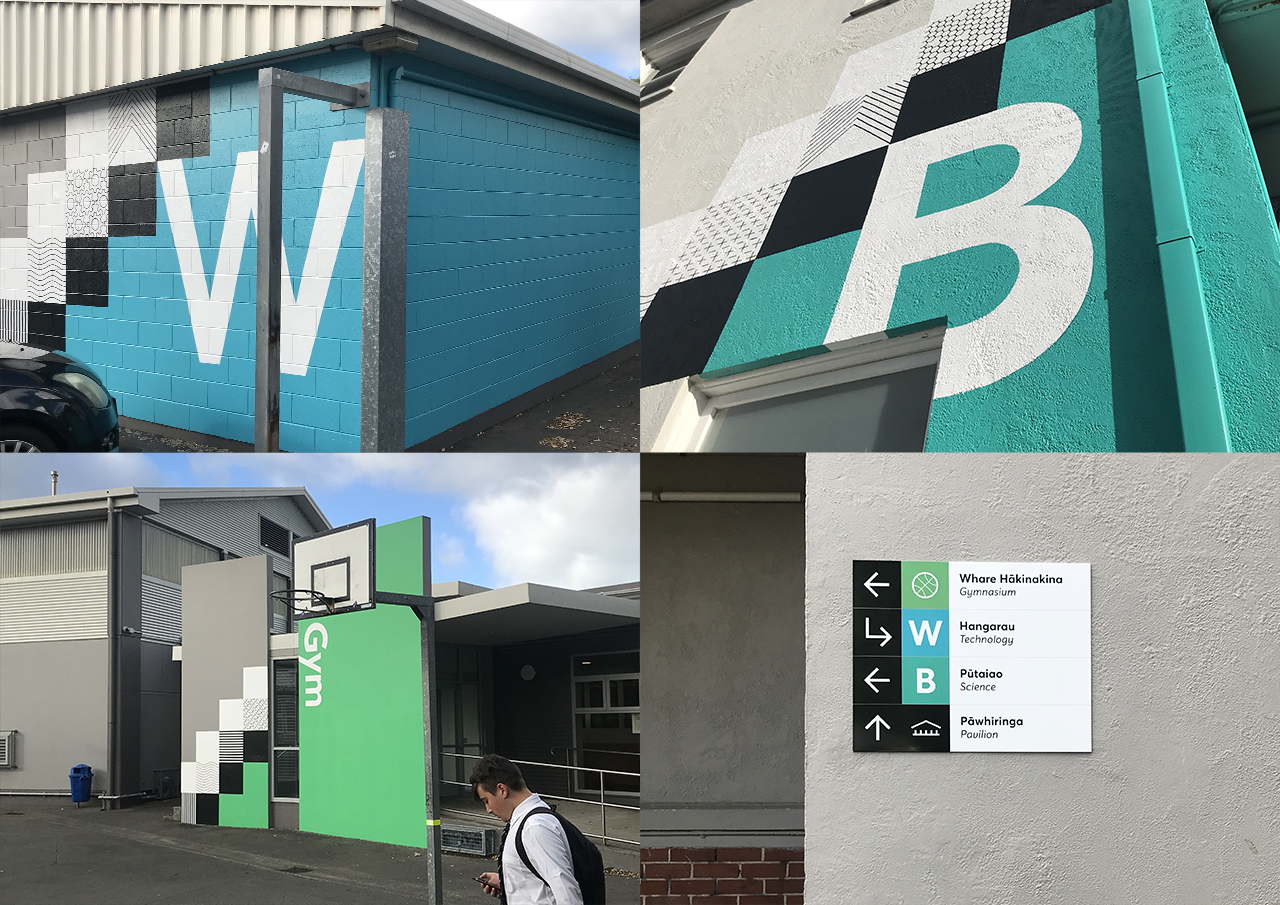 It warms my heart!
It feels clever and aspirational; like a university brand.
The approach
We were asked to design the signage but decided we had to start with the brand. The school had an inconsistent identity and no real foundation for telling their story.
We started by digging deep into who they are, what the kids wanted and what would be appropriate for the wider community. We spoke to the ākonga (students), teachers, parents, board, Māori advisors and spent a lot of time on campus getting familiar with the mood of the school, the flow of kids, and the eclectic buildings.
The primary audience was a savvy bunch of well connected teenagers, in the middle of big life changes. At this school in particular they have a big mix of cultures, abilities and backgrounds and all have very different futures ahead. We learnt that kids generally like the diversity and range of opportunities, but found the uniform, and the buildings especially, quite depressing. There is a bit of a flatness to the atmosphere. The 'Campus of the Future' report says: 'HVHS offers an inspiring and progressive learning and teaching environment where students and staff feel stimulated and safe…' but this wasn't coming across.
The latest ERO report identified a need to focus on 'at risk' students, especially Māori, and put more emphasis on Te Reo Māori language. This was important aspect of the new brand. New school values had also been defined: welcoming, kindness, perseverance and achievement. We started by developing an aspirational brand proposition to go with them: Hutt Valley High School gives ākonga a supportive, rich and diverse community, that builds confidence and resilience to allow you to discover your passions, build a strong kete full of skills, and ultimately soar in your own unique direction.
Next we created an exciting brand personality to drive the direction of the new look and feel: HVHS needs to feel like a modern, youthful, curious and open-minded, multi-cultural New Zealander who is proud to belong. Another part of the brief for the new identity was to build on the existing 'wings' logo, and black and white theme (still very evident in uniform and other touchpoints), but introduce a more contemporary, multi-cultural and aspirational feel.
Our creative solution is built on the stepped Poutama pattern, from tukutuku panels and woven mats—symbolising genealogies and also sequential levels of learning and intellectual achievement. It also symbolises the growth of a person, striving ever upwards toward betterment. Our idea combines the Poutama with contemporary line-based patterns representing different aspects of our story; our mountain, river, and also the different subject areas such as arts or science. The steps are made of squares, creating a strong, modular and flexible design system. The result is a unique, rich visual language that reflects all aspects of the brand story.
The wayfinding system has 4 layers: from the school map (at the top level), right down through wayfinding boards, block signs to individual rooms signs. The colour is critical to guiding people through, and it's a very logical and easy to use system. The new brand is also being rolled out across the website, prospectus, stationery and billboards.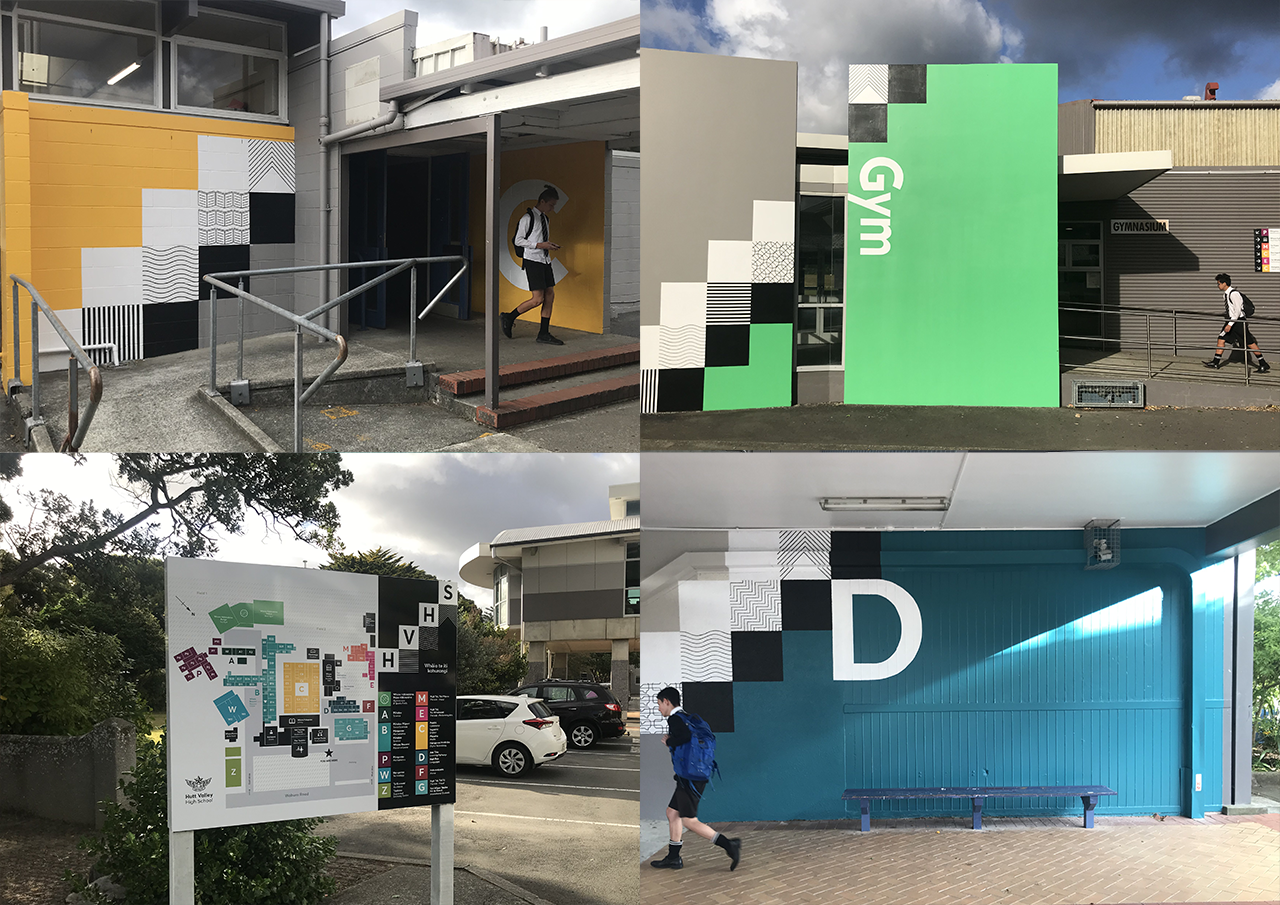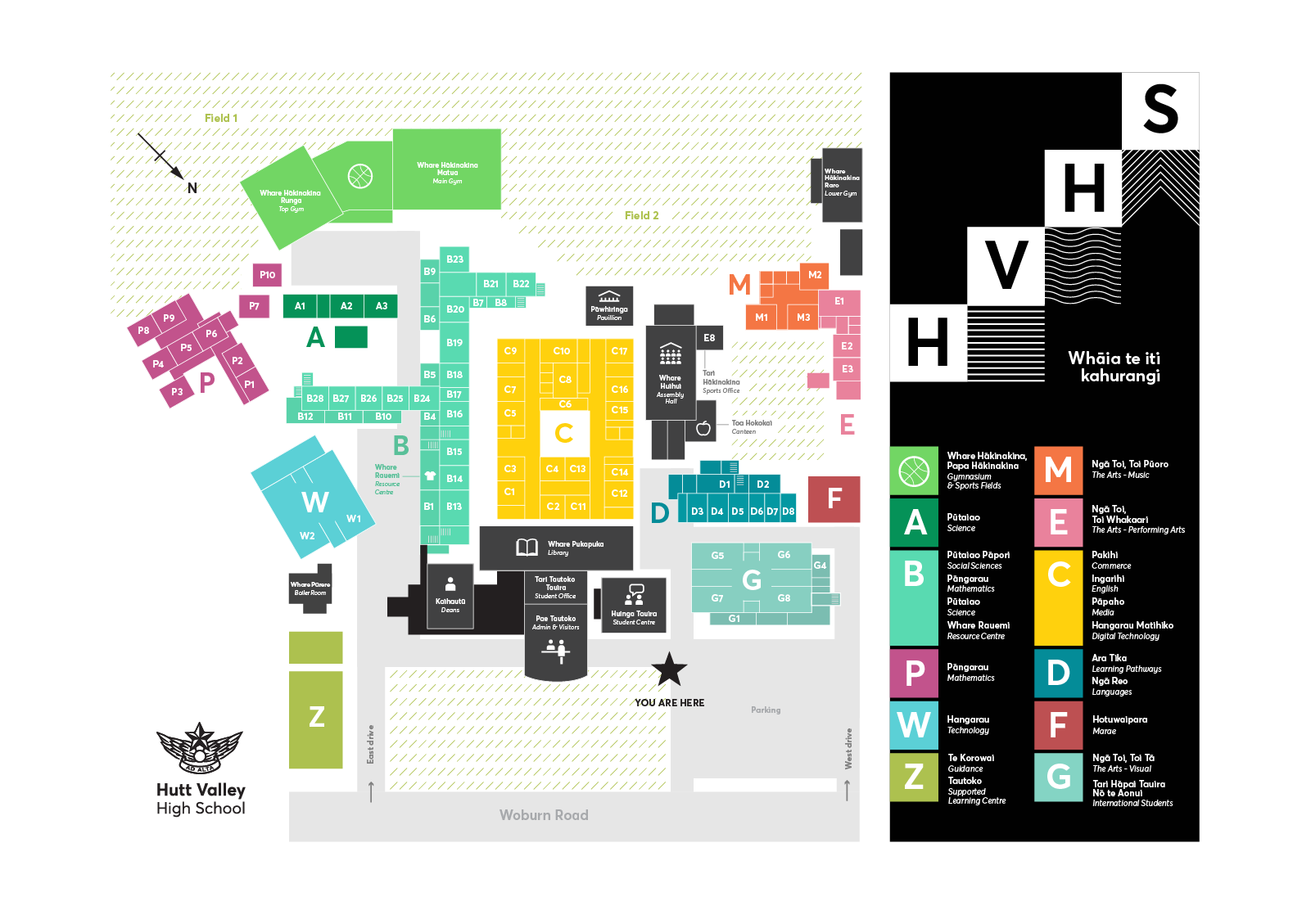 The difference
When we showed the students the concepts one boy said enthusiastically 'it warms my heart!' Others couldn't believe they would be coming back to school in the new year and actually seeing such a change around the place. Another girls comment was that it felt clever and like a university brand; it felt aspirational and mature to her.
The overwhelming feedback has been extremely positive, not only can people now find their way around more easily, but they love the colour, the vibrancy, the bi-cultural meaning and the layers of story to discover. It has a positive impact on peoples' mood and makes students and teachers alike feel valued, inspired and proud. This is a case where design has made a huge difference largely on an emotive level, by injecting colour, patterns and energy into peoples otherwise, literally grey atmosphere.